When deciding on a theme for your event, colors play an important role. As research has shown, colors can influence a variety of emotions and moods.
For instance, the color Blue typically represents serenity, calmness, and intelligence. Blue is also one of the most used colors, not only for meeting planner events, but also in logos and branding.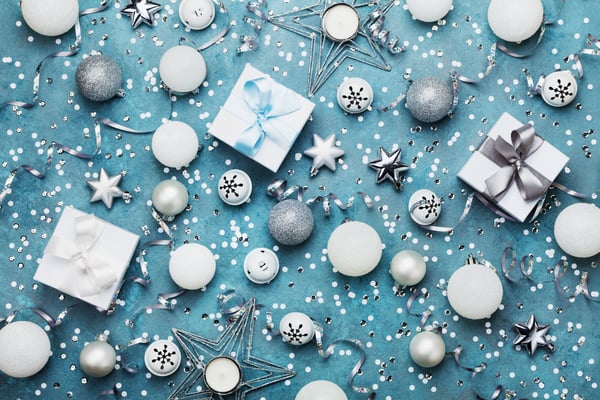 Another popular color is Red, which is a very vibrant and prominent color. With the intensity of this color, it is recognized as a stimulant. And because of this, it may stimulate your energy and increase blood pressure, pulse rate, and heartbeat which will keep attendees focused and attentive throughout the event.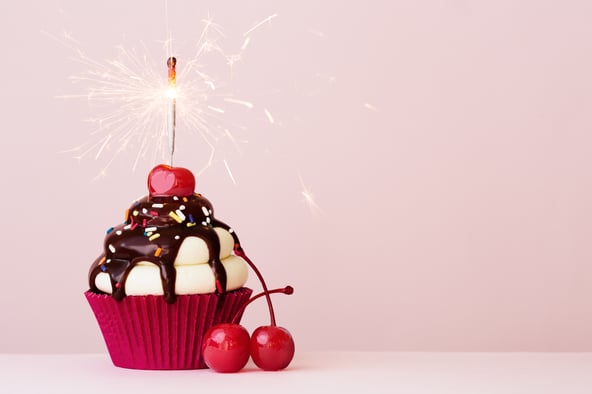 Knowing more about how each color affect's your attendees mood will help you choose colors that best suit your theme.
To learn more about how colors can alter people's psyche, click here to check out this blog posted by Meetings Imagined.